UNITED STILL A FORCE
Submitted by
isport
on Thu, 06/02/2016 - 07:50
Wayne Rooney says that Manchester United's future remains bright despite the club missing out on Champions League football for next season. After finishing only fifth in the table, United were unable to capitalise on clubs like Manchester City and Chelsea being extremely poor in the current campaign.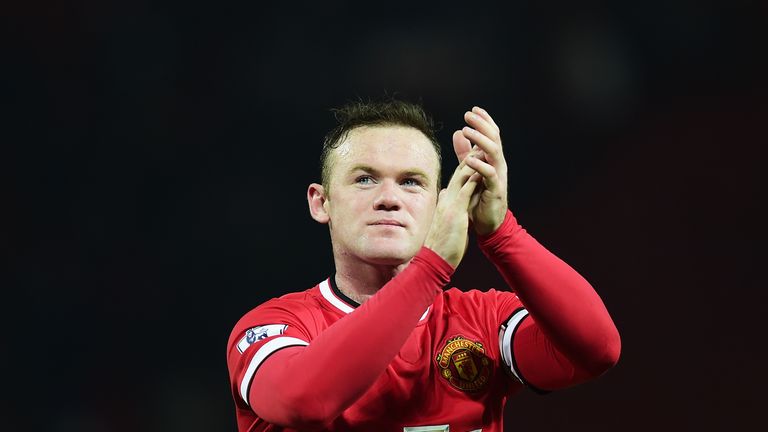 United went through poor patches of form at crucial stages in the season to end their hopes of qualification. Even though the club have just won the English FA Cup title, it does not compensate for the lack of a prestigious tournament like the Champions League.
Moreover, the finances from just appearing in the group stages of the Champions League is expected to exceed £ 40 million from next season onwards. Missing out on this revenue – and seeing one of their rivals pick up the same – will be extremely hard to take for United even with the massive financial resources.
It also allows rivals crucial time and money to improve their squad. United's hopes of qualification came to an end after a 3-2 loss against West Ham.
The club felt that they could have done better had it not been for the absence of Rooney due to injury at crucial stages. Rooney said that whilst the club has made large amount of progress with regard to promoting youngsters to the first-team, the fact that they haven't qualified for the Champions League is a major disappointment, tempered only by the fact that he will be playing football again almost instantly, as England begin their Euro 2016 campaign. Tickets are still available to watch Rooney & Co through this link.
"It's always exciting working with young players. People forget how young Anthony Martial is (20). The club bought him so he hasn't come through the academy, but he's still only a really young lad. He's still learning, improving and the same goes with the likes of Memphis Depay, Marcus Rashford, Jesse Lingard, so it's an exciting time for the club. Hopefully they keep improving as players and it'll be a really bright future for Manchester United," said Rooney, whose place in the England squad is under threat due to poor form.
You are here