Rooney Did His Best As Per Ben Olsen
Submitted by
content
on Thu, 08/02/2018 - 07:46
Wayne Rooney described his initial start for MLS side DC United was not as easy as he expected it to be. It was not a so good afternoon for Rooney, the former Manchester United and Everton striker as they lost 3-1 to Atlanta United. It all happened due to a misplaced card by the striker that led to the opening goal of Atlanta. Rooney said it was a difficult game for them and Atlanta made it to the top. He also appreciated the good job done by Atlanta. Rooney knew it would be a bit tough game as they did not do well enough to achieve victory this time. However, there are many things that they learned and the striker is happy about the extra minutes that he got on the pitch as it would help him in the long run. He is disappointed on the whole, but will certainly buck up do his best in the next game.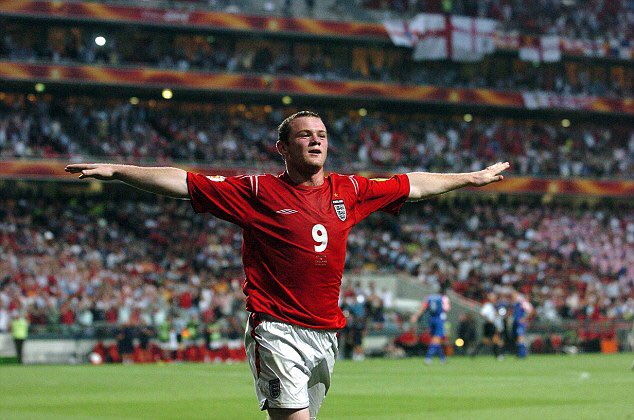 Ben Olsen, the head coach said that Rooney did well and showed his best performance on the first goal. It was a good experience to play against one of the best teams in the league for Rooney and his team as they got an opportunity to understand what MSL is all about. The coach said they are lucky to have Rooney as he only gets better and better with time. Rooney has been with multiple teams and gelling with the attackers is not tough for him.
Olsen is confident that things would get better and Rooney will surely familiarize with players to improve the overall performance. It was a good shift for Rooney as per the coach as he put in a lot of efforts on the defensive side particularly when they were pinned back during the defense. Well, Rooney has shown his brilliant performances in the past and the coach is positive that he would make the team proud very soon.
You are here