Mourinho on Chelsea
Submitted by
content
on Sat, 01/28/2017 - 07:49
Manchester United coach Jose Mourinho said that it would hard to challenge Chelsea for the title.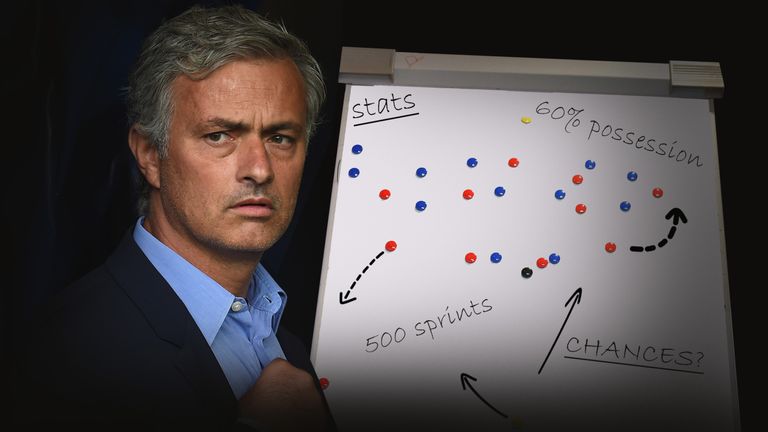 He said that the London club has made an excellent start to their season and that they have successfully managed to create a substantial lead at the top of the table.
He said that Chelsea plays a brand of defensive football that is hard to break down and that they are enjoying great success with it at the moment. He said that Antonio Conte plays with five defenders at the back and that they are happy to win game 1-0.
He said that Chelsea has also been lucky to score at least one goal per game without having to attack much and this is allowing them to win games. He said that the London club does not care about how they are winning games as long as they are winning them.

Mourinho said that it would be hard to break down a team that played with such tactics and that this is why other Premier League sides are struggling to stop this team.
However, he admitted that he will keep trying and that he wants Manchester United to finish as high as they can in the table. He said that they had enjoyed a different start to the season, but he feels that things have changed in recent weeks and that they are on a good run.
Although he admitted that it might be hard to catch up Chelsea for the title, they might still finish second in the table and that he will be pushing the team in order to challenge for a place in the Champions League.
He said that there is a good feeling around the club and that the players are desperate to win games and climb up the table.
You are here