CAN DERBY SURVIVE DOCKED POINTS
Submitted by
content
on Tue, 10/19/2021 - 14:21
https://pbs.twimg.com/media/E03YfCHXoAMgINq.jpg
Derby County have not been far from controversies in the past year and the latest one is the announcement that the club is going into administration. The decision to go into administration has had a negative effect on the English Championship standings after they were docked 12 points thereby giving Wayne Rooney and his coaching staff a lot of work to do if the club is to stay in the second tier of English football at the end of the current season.The decision to remove some points from the Rams' point tally has led to the question on whether Wayne Rooney would be able to save the club in his first full season.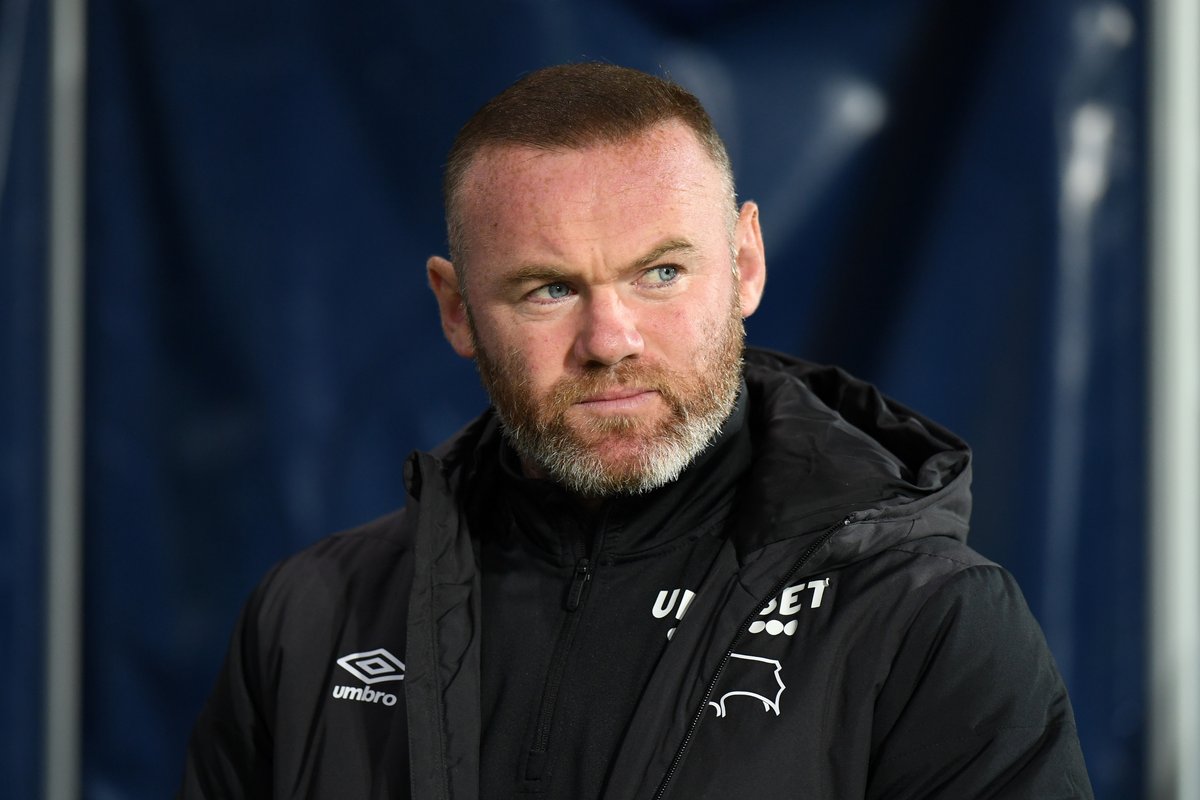 Manchester United legend Rooney made a decent start to the current Championship season in what's his first full season as a Derby County manager as pointed out earlier.Wayne Rooney and his Derby County players made a good start to the season before the news of the docked points became official. The Rams were in and around mid-table on the Championship log before the decision to remove some points from their tally.
Since the news of the docked points, Derby County boss Wayne Rooney has been able to manage the situation on the pitch with four points from three games. The first Championship game on the back of the points deficit announcement ended in a defeat for the Rams but a run of two games without defeat against Reading and Swansea City has given club supporters hope that they can preserve their place in the Championship at the end of this season.
Sheffield United skipper Billy Sharp scored in the 89th minute to give his team a 1-0 home win over Derby County who had goalkeeper KelleRoos sent off in the second half. Scottish defender Craig Forsyth then scored the only goal of the game to propel the Rams to 1-0 win at home to Reading before the goalless home draw with Swansea City in their last league outing.
You are here